At Reload Internet we specialise in taking perfect passport photos for every country. We can match any government specification and create any printed or digital passport photo.
We can either take your picture instantly in store or create your passport photo within a few hours, from a photo you take at home. This page will explain how to upload your passport photo to the gov.uk website without the need for a Digital Passport Photo ID code.
Watch our video below explaining how to upload your digital passport photo to the gov.uk website.
HMPO Digital Passport Photo Upload Guide:
Download the passport photo we send you to your device when you take your passport photo with us. Or, note the place your passport photo is saved on your device.
Visit HM Passport Office's website to apply for your new UK passport online.
Fill in your details to reach the digital passport photo upload page.

Click continue and select "I'll take or upload a digital photo"
We make sure our UK digital passport photos are perfect so there's no need to worry about regulations on the next page. Click continue.

Select and upload your passport photo from your device on the next page. This will work on your computer or your Android or iOS smart phone or tablet.
Once your photo is uploaded, the website will give it a rating to check that it complies with regulations. We guarantee that photos taken with us will always pass this check.

Click continue and on the next page select "Yes, this photo meets the rules" and click continue. The page after this will let  you enter your other details.

Congratulations, you have successfully uploaded your Digital Passport Photo without a digital ID photo code!
UK Digital Passport Photo Specification
The UK Digital Passport Photo Specifications are as follows:
at least 600 pixels wide and 750 pixels tall
at least 50KB and no more than 10MB
We will ensure that your photo meets these specifications.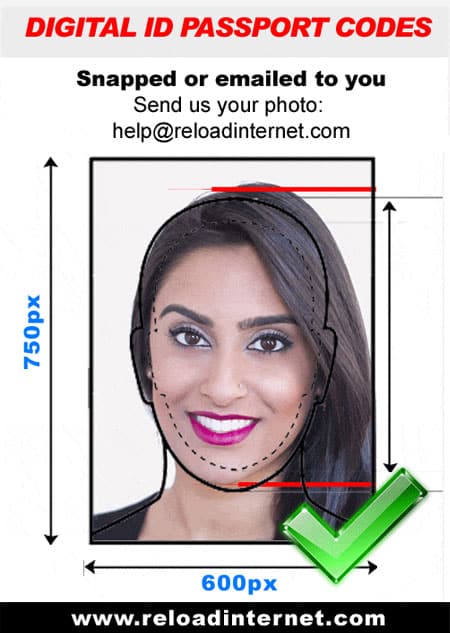 Clear, In-Focus Photograph of You
Head and Shoulders Only
Top of Head to Chin Must Be Between 29mm to 34mm High
No Creases or Tears
Unmarked on Either Side: Exception, if the Photo Needs to be Countersigned
Plain White or Colour Photographic Paper
Light Grey or Plain Cream Background
Photo Taken within Past 30 Days
No Alterations by Computer
No Other Objects in Photo
Keep in mind that there are frequent changes in the rules and regulations that govern passport photos. Reload Internet is fast, reliable, and we follow the rules and regulations closely so that we can incorporate any new changes.
Reload Internet is your ID and passport photo specialist that offers to retake your photo for free if they are rejected due to not meeting the stated requirements.  We offer to do all types of passport photos ranging from babies up to toddlers, children, and adults to meet the specifications of any embassy around the world.
The photos our services provide can be used for getting the following;
ID
Green Card: Different backgrounds are offered to meet standards
Driving Licenses
Student Cards
Oyster Cards and More
You can read more about our UK Passport Photo Service here.
UK Digital Passport Photo
OPTION 1 – Visit us in Paddington
Just walk into our store and let our experienced staff take your photo. It will not take more than 5 minutes.
We will take your photo with professional lighting.
We will print, prepare & cut your UK digital passport photo.
No appointment needed.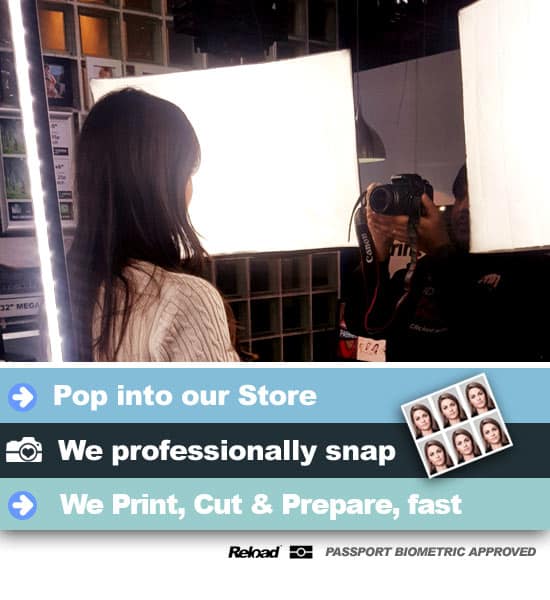 OPTION 2 – Passport photo posted
We can post you a set of 6 UK digital Passport photos – next day delivery. How it works:
Email us a photo of yourself from your phone or camera.
We will look at your photo, free of charge
We will reply to confirm.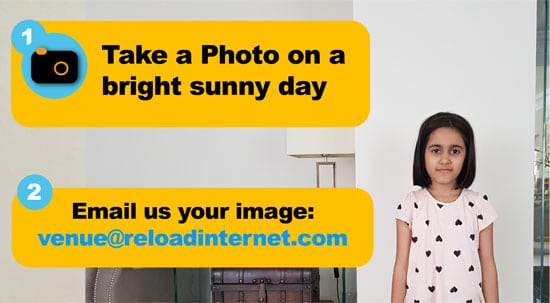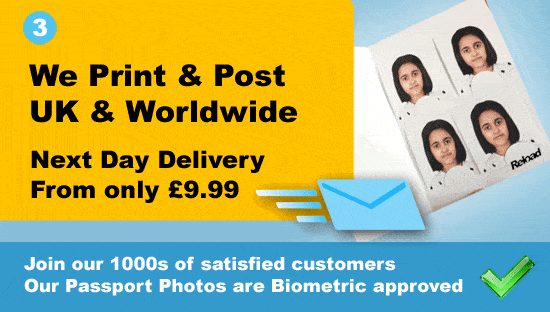 We will print, cut and post your your UK digital passport photos
Next day delivery
We post your photos anywhere in the UK or worldwide.
OPTION 3 – Digital Photo resize
Send us your photo from your phone or camera whilst you are standing against a wall in your home
We will look at it free of charge.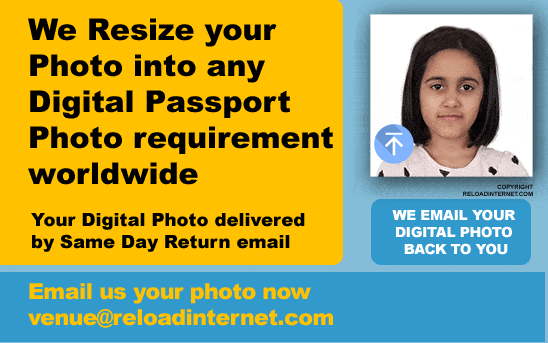 3. We will email your resized images back to you same day.
4. Your digital UK digital passport photo will be ready to upload to the online UK digital passport service.
You do not need to worry about the regulations, we have dealt with thousands of satisfied customers and are very experienced.
So why wait? Email us your photo today and we will resize it digitally for you