Local businesses and staff based in Paddington and London get asked a question quite alot! "Where can I print documents, scan, copy near me?" It seems a funny question especially when it is only one or two pages that you want printed, copied or scanned at a very reasonable low price.
Step into our business Reload Internet – where we are here to serve you and offer crisp clear prints and copies as well as print out of your documents from 25p per page. So the question, where can I print near me is now answered! No you do need to know on neighbors doors or ask an expensive hotel business center to do it for you. Just pop into Reload Internet Print and scan shop.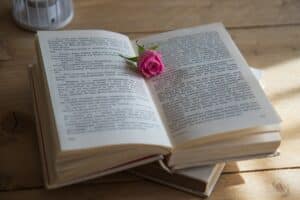 We can even photocopy a book if you wish – and we have the stamina to do it page by page for you. We charge 10p extra to do this.
We also offer scanning in bulk or a single scan page available in store. The best part of our service is that you don't require an appointment and you can pop in at any time during our opening times and we are open 7 days a week.
Print from your USB stick, your email or even your mobile phone to get your document printed or boarding pass or tenancy agreement or any type of agreement that you have
We print at a very reasonable price and we also offer colour printing and colour scanning and black and white printing if you require – we can do it all!
You do not need an appointment – just walk in! We are so much more than just an internet cafe but more of a print and copy shop that serves your needs and we're able to serve clients that require just one print out of a document.
Are welcoming staff will always serve you and always assist you and we can print from Microsoft Word, Print from email, PowerPoint, Photoshop, or Adobe PDF.
We can print from ANY website or document online and these can include your boarding pass or even print from PDF Adobe Acrobat whatever you need we're here for you so please come to Reload Internet in Paddington and we here to serve all of your printing, scanning and copying needs whether you are based in Paddington or London.