Digital photo ID code by email – same day service
We can send you a digital photo ID code for your passport photo, same day by email, and we will digitally ensure it is Biometric approved whether it it be for ID purposes, UK driving licence purposes, visa purposes (example Indian OCI, New Zealand) or even Passport renewal applications.
Your digital passport photo will be ready to upload and we will send you a digital passport photo code or send you an email which you can easily upload to the UK passport service.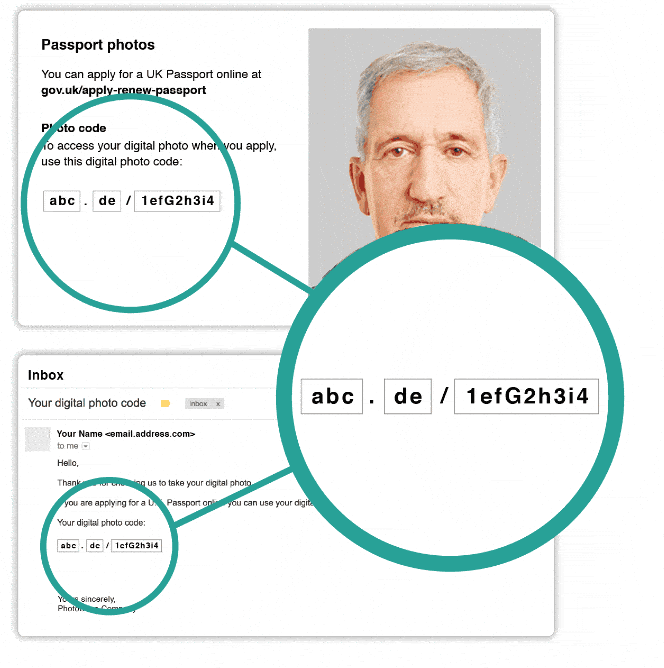 Digital Passport photo code by email – How it works
Step 1:
Take a photo against any white wall in your home
Stand about 50cm away from the back wall – this will help remove all shadows.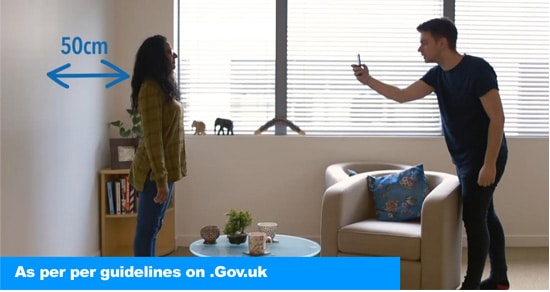 Upload your photo to us here
Alternative Upload link if you have problems above
ALTERNATIVE, UPLOAD YOUR PHOTO
After you have uploaded your photo our friendly team will check your photo free of charge.
We will digitally alter backgrounds and remove all shadows, but we will never alter your face.
We run your photo through our 97 point digital check system before posting the photo to you, to ensure compliance and how we guarantee that your photo will pass.
We only accept payment if your Digital Passport Photo will pass compliance. 
Whether an adult, child or baby passport photo, we will only send you a payment link once we are 100% certain we can use your photo for the passport photo you require, as we guarantee your passport photos will pass.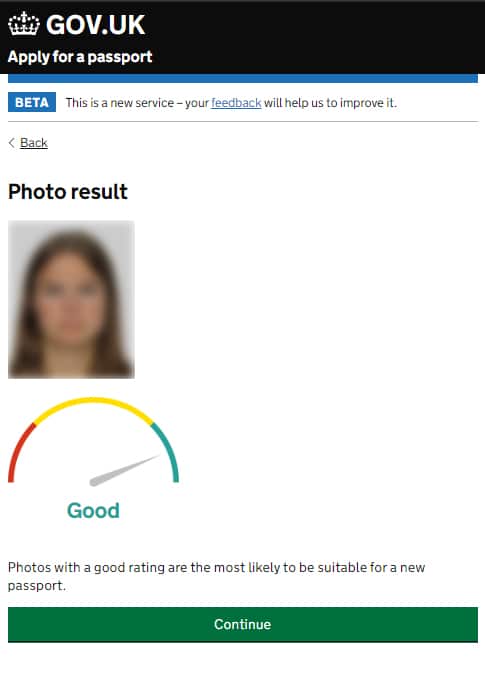 Contact us with any questions:
Email us help@

null

reloadinternet.com
Reload internet has software instore that ensures your Digital ID photos will meet over 80 critical criteria that are required by the ICAO (International Civil Aviation Organization) and biometric passport photo specifications to ensure a viable passport photo.
You can visit us in Paddington and let us take your photo professionally?
Just walk into our store and let our experienced staff take your photo. It will not take more than 5 minutes.
We will take your photo with professional lighting.
We will print, prepare & cut your UK digital passport photo.
No appointment needed.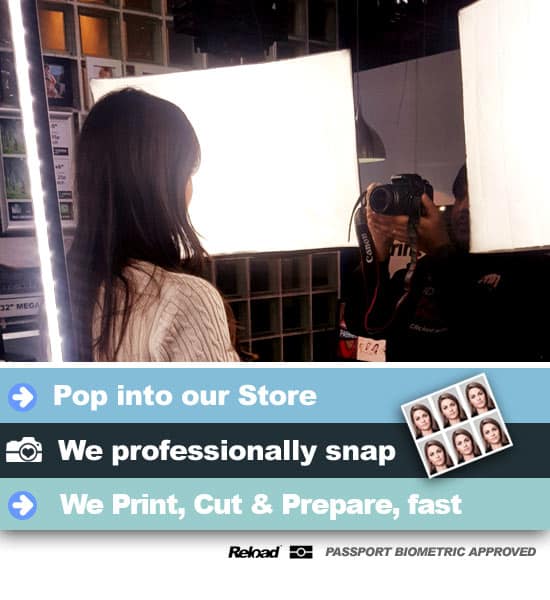 Passport photo at home service
Reload's online passport photo service assists clients that are choosing to self-isolate or limiting their travel from their home
Government guidance can be seen here: Stay at home Passport Photos
Work from home where possible
Shop locally and less often
Consider all forms of transport, such as cycling and walking, before using public transport
Washing or sanitising your hands regularly
Reload can print any size passport photo in the World and we guarantee the passport photo we send to you will pass the stringent Biometric checks required whether you require a UK printed passport photo, a driving licence photo, a digital ID code ore even a Worldwide passport photo like Canada, USA, India, Netherlands (Dutch) etc.
We will always digitally remove the background and carry out our unique 97 point check on the photo we print and send to you (included in our price) to ensure it passes at any embassy in the World even the UK, Canada or USA.
You can rest assured that the reload team is uniquely qualified to deal with every Country passport photo in the World.