Reload Internet is a passport photo studio in London that specializes in Ukraine passport photos and visa photos. Our store is located in Paddington, on the same street and less than a 30 second walk away from both Paddington tube and train stations. We have a trained team of staff that are ready to help you with your Ukraine passport photo or visa photo, just pop by our store and we will be happy to help. No appointment is needed, and we can have your photographs ready within 10 minutes of your arrival here. We are open 7 days a week at Reload Internet, from early in the morning until late into evening, so you can come and visit us at a time that suits you. We even close late at 8pm on Sundays.
A member of our staff will capture your Ukraine passport photo or visa photo using the correct lighting and background, and after capturing the photograph we will ensure that it meets all of the necessary criteria when it comes to Ukraine passport and visa photographs. After guaranteeing that it will pass first time with your application at the Embassy of Ukraine, we will print of your photographs using the latest embassy approved digital printers. Next we will cut the photographs to the exact sizing required by the Embassy of Ukraine. We will do all of this and provide you with a set of 6 photographs all for just £9.99, this is why we can guarantee that your photograph will be accepted when you submit it to the Embassy.
Watch the video below to see how quickly we can produce your Ukraine passport and visa photographs, or to learn more about the specific requirements requested by the Embassy: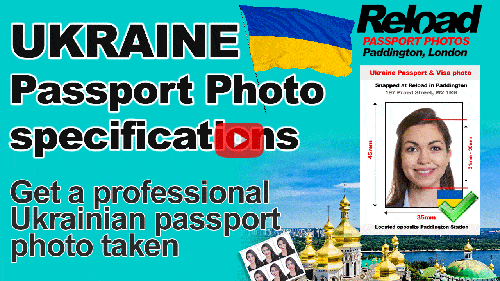 You must ensure that the Ukraine passport photo or visa photo you submit with your application is of sufficient quality and meets all of the necessary requirements. Otherwise your application may be rejected when you submit it to the Embassy due to a photograph error.
Ukraine Passport Photo and Visa Photo specification
The photo itself must measure 45mm x 35 mm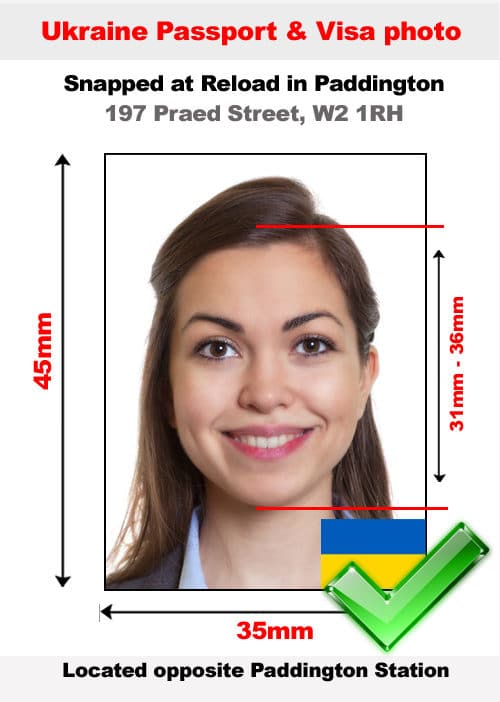 Your application must include two identical photos.

Photos must be recent to reflect your current appearance- no older than six months

Your photo must show your full face from the front

Photo must be taken against a light (preferably white) background

Head coverings are only permitted under medical or religious circumstances- even so, your full face still needs to be visible

You must maintain a neutral expression while the photo is taken, with your mouth fully closed

You must look directly into the camera while the photo is taken, and your head must remain completely level

Babies or small children who cannot sit up by themselves should be photographed from above, lying down. No other person may be visible in the photo- this includes a hand holding the baby up

You should avoid wearing white clothing so that your shoulders are clearly visible in the photo

We suggest that you take off your glasses before the photo is taken, to avoid any potential problems. If you do keep them on, then you will need to ensure the frames do not cover any part of your eyes, and that there is no reflection or glare on the lenses. You must not wear glasses with tinted lenses

Photos can be in either black and white or colour

Photos may not be digitally altered in any way- even down to editing the contrast and brightness of the picture. Any photos which are found to be digitally altered will be immediately rejected, and you will have to begin the application process all over again

The physical photos themselves must be printed on high-quality photographic paper
If your Ukraine passport photo or visa photo fails to meet all of the necessary specifications stated above, then it is highly likely that your application will be declined when you submit it to the Embassy of Ukraine. At Reload Internet we can guarantee that the photograph you receive from us will pass first time with your application when you submit it, saving you unnecessary time, money and stress.
Our specifications are taken from the Embassy of Ukraine's guidelines on passport and visa photographs which you can find here.
Biometric Ukraine Passport Photo
At Reload internet we always ensure that our Printed and Digital Passport photos for Ukraine will meet the strict criteria set forth by the Ukraine Authorities and Ukraine is one of the countries whose passports are now fully Biometric.
OPTION 1 – Visit us in Paddington
Just walk into our store and let our experienced staff take your photo. It will not take more than 5 minutes.
We will take your photo with professional lighting.
We will print, prepare & cut your

Ukraine

passport photo.
No appointment needed.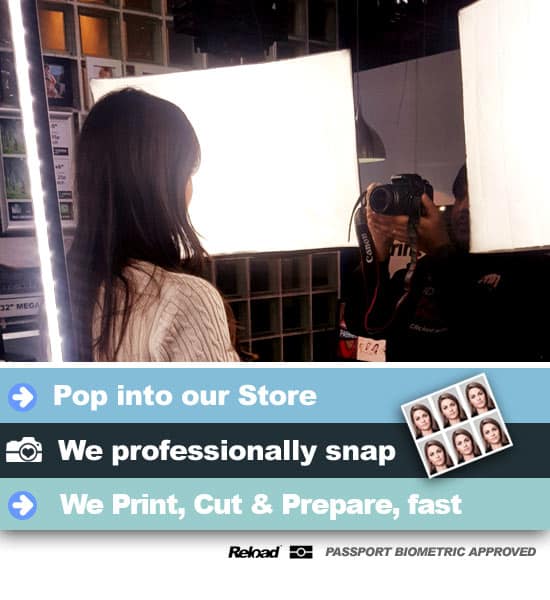 OPTION 2 – Passport photo posted
We can post you a set of 6 Ukraine Passport photos – next day delivery. How it works:
Email us a photo of yourself from your phone or camera.
We will look at your photo, free of charge
We will reply to confirm.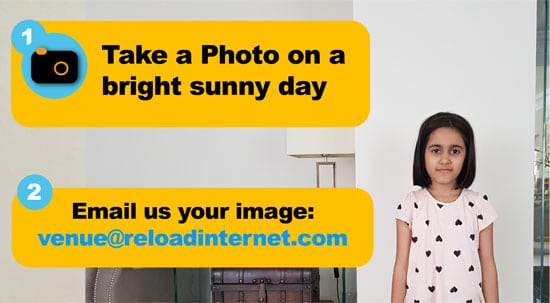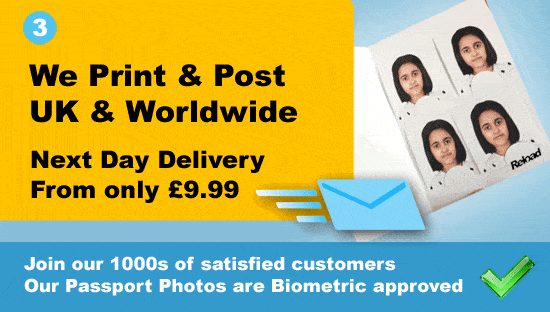 We will print, cut and post your your

Ukraine

passport photos
Next day delivery
We post your photos anywhere in the UK or worldwide.
OPTION 3 – Digital Photo resize
Send us your photo from your phone or camera whilst you are standing against a wall in your home
We will look at it free of charge.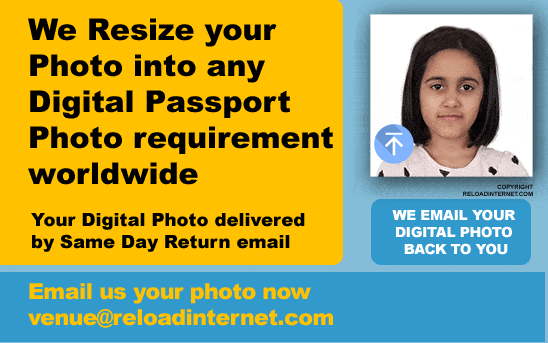 3. We will email your resized images back to you same day.
4. Your digital Ukraine passport photo will be ready to upload to the online Ukraine passport service.
You do not need to worry about the regulations, we have dealt with thousands of satisfied customers and are very experienced.
So why wait? Email us your photo today and we will resize it digitally for you
Ukraine Passport Photo printed in London